Community Meals
FoodCycle Portsmouth's first Christmas Day lunch event was a huge success – on so many levels.
In conjunction with Portsmouth's Anglican cathedral, the lunch was aimed predominantly at those in the community who would otherwise be on their own on Christmas Day, or find themselves more isolated for any number of reasons.
With a team of 16 volunteers on the day, we provided a 5-course meal of turkey or mushroom bake with all the trimmings for 60 people, using over 150kg of donated food that would otherwise be thrown away.
Volunteers prepped the vegetables on Christmas Eve to simplify cooking on the big day, while another group of volunteers decorated the hall and laid the tables.
At 10.00am, 25th December, after a team briefing, we were ready to cook lunch, wrap presents, write cards, sort the playlist, prepare the drinks, cook the crumble, arrange flowers, mince pies and after dinner choccis, and tack the last bits of tinsel to the tree ready to welcome our guests.
The event, however, was not just about the food or the tinsel it was the detail, the opportunities and sharing the day that made the difference to so many of our guests and volunteers.
One older couple, who volunteered and ate with us, said they were so proud to be part of something that had restored their faith in Christmas. Several volunteers and guests made new friends and have already been in touch to exchange contact details and plans, while others said they hadn't had as much fun at Christmas for a long, long time.
We have had emails, messages and thanks for such a wonderful day-it certainly exceeded all our expectations. Huge thanks go to the many volunteers-remember, volunteering's not just for Christmas; our two musicians; those who donated goods including Tesco Fratton, Waitrose Southsea, Ben Ainslie Racing, All about Tea, Co-operative, Sainsbury's, Hedge End FoodBank; those who donated a total of £182.84; local MP Flick Drummond; Portsmouth Anglican Cathedral, and of course our guests for coming, and who made it about more than just sprouts.
Happy New Year and roll on Christmas 2017!!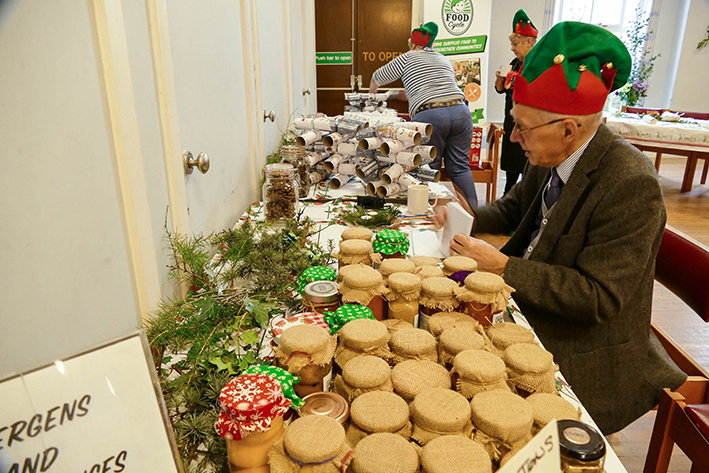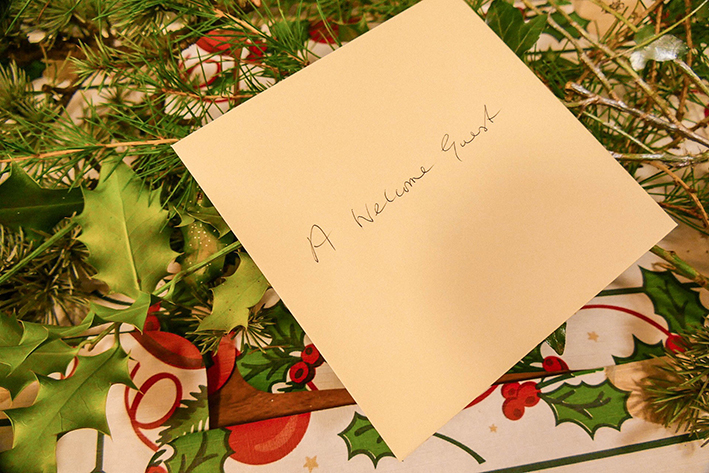 #communitymeals #ChristmasDayLunch #PortsmouthAnglicanCathedral #FlickDrummond #tacklingfoodpoverty #socialisolation #volunteering